Tired of Lipstick Wearing Out?-Here is The Life Hack
Every afternoon, I take a break into the ladies hostel just to retouch my lipstick.This has always been annoying considering my very tight schedule at school.
It becomes pretty irritating on my busiest days.Walk into the lecture theatre in the afternoon and you, ll be surprised to see different looks on the ladies as opposed to how they arrived in class that morning.
Makeup can get messy and for perfectionists like myself, we tend to be on our toes for that rather appealing look so as to be on point all day.
You can always work hard to keep it a hundred, but still, we can always channel that energy for better stuff by practicing a few simple tips for that classy look better termed as the PRO LOOK. Any lady would die for that simple formula to get her lips done like a pro.It is quite simple.
1.Brush your lips
Ladies, you all brush your teeth each morning. Right?Come to think of it.You've noticed rough ends on your lips sometimes when you look at yourself in the mirror, and you ask yourself so many questions.
It is simple.like the skin on your hands, your lips too got a layer of skin on them. This layer protects the underlying cells from mechanical damage. Like any other skin, this layer's cells die and new others are generated.
Therefore it is really important to brush your lips each morning while brushing your teeth as well.Note that not any kind of toothbrush can be used for your lips because they are very delicate.
No one wants broken skin on their lips anyway.Brush your lips gently with a soft brush. The aim of this is to remove dead skin and to hydrate the lips.
2. Apply lip balm/Moisturizer
This is the second most important step when applying lipstick. Applying lipstick aims at trapping the moisture within to prevent your lips from drying.Preferably, you can use a good moisturizer to keep them moist.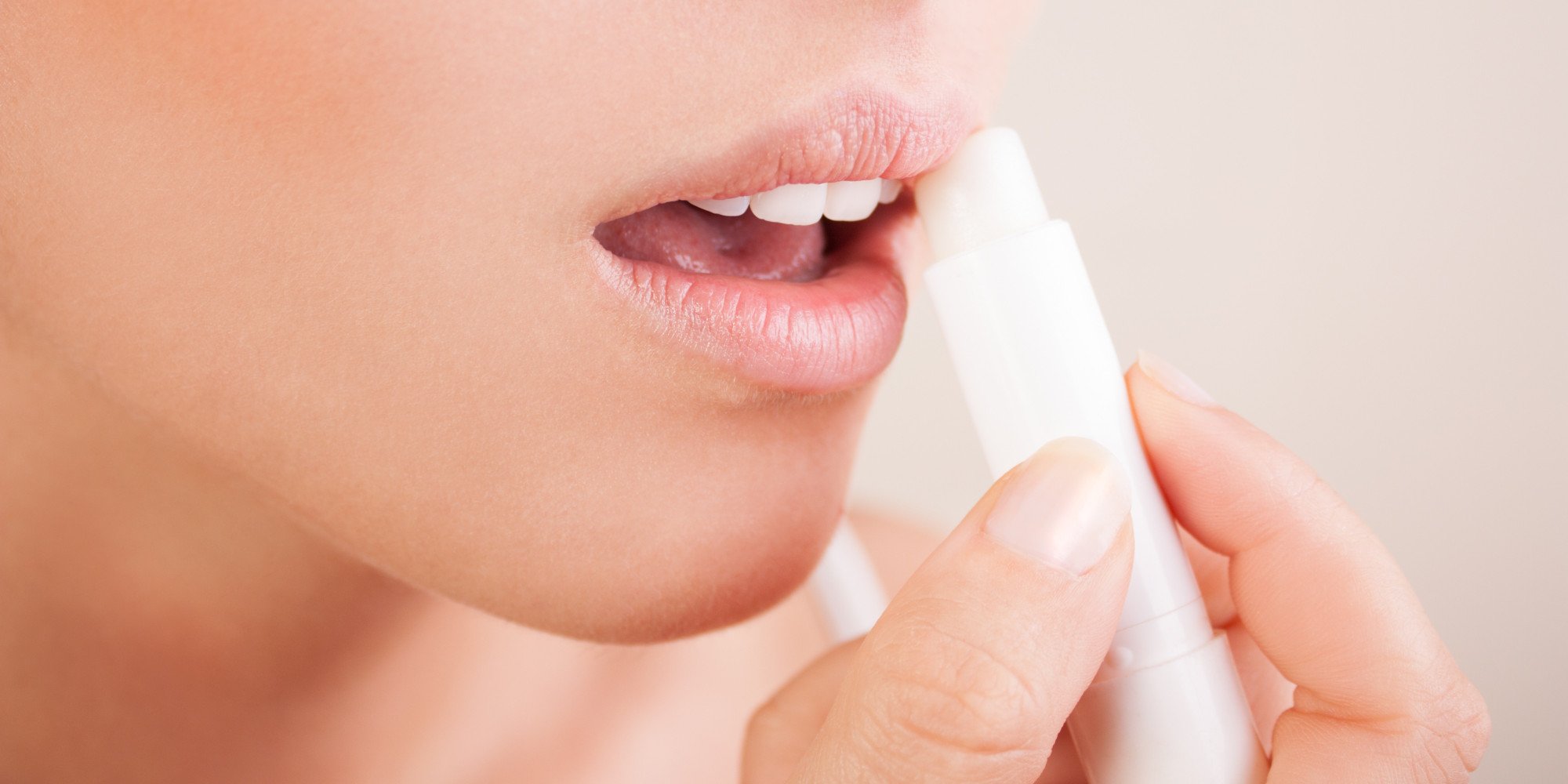 .Once you are done applying lip balm, wipe off the excess with a tissue.Many times your lipstick will slide off when applying lipstick especially after doing excess lip balm.Wiping off excess lip balm leaves lips greasy for the colour to stick.
3.Line your lips
Using a lip liner, outline your lips carefully.Lip liners are of as much importance for long lasting lipstick. Most of you will pose the question, "Which colour of lip liner is the most efficient to use for your lips?" Easy, your lip liner does not necessarily have to be of the same colour as your lipstick.
Just as you'd prefer an undercoat for your room's walls before painting them with a final interesting colour, you can also prefer to use your lip liner as an undercoat before applying your lipstick.Spread a thin layer of lip liner over your lips as a perfect undercoat.If you, however, got issues with dry lips, I would advice you against lip liners as an undercoat because they are drying.
4. Use a brush
Now, this is the central part of the deal.Applying lipstick is quite simple.The only issue arises when-when we use it in a hurry and therefore not keen enough to do it the right way with the patience it deserves.
A good percentage of the ladies apply lipstick directly from the tubes.It does serve the purpose after all. However, for the best results, I recommend that you use a good brush to apply your lipstick.Am not trying to rule out that applying lipstick directly from the tubes is wrong at all.
All am trying to put across is the fact that we'd all desire that pro look at the end of the session.Do not overload your brush with lipstick to avoid smudging.Take your time to avoid making any mistakes.
5.Apply two or three layers
This is the last step in the whole procedure.Bloat your lips after applying your first layer of lipstick.This will remove the excess lipstick giving your lips a slightly rough surface for your next layer to stick.Apply another layer to the first one. A maximum of three layers is right about enough for that final pro look.Why so many layers?
You'd all pose that question.Well the more the layers, the longer it will last.That is our aim at the end of the day, right?
6. Drink with a straw
You walk into the cafeteria and order your hot cup of coffee.Have your first three sips, and you'll suddenly be so annoyed with the smears you make on the rim of your cup.It gets even worse with the waitresses who will do the washing as it is rather uncommon to them.
To keep your lipstick much longer, use a straw to take your glass of juice, water or cocktail.
Applying the lipstick for most women is almost an effortless moment.
For some, it is a dreaded idea.Applying lipstick is quite simple. But just like any other technical procedure in the laboratory, you, ll always have that one shortcoming.
Many issues arise especially when we apply the lipstick in a hurry, and we are therefore not keen enough to do it the right way. Applying lipstick requires patience at all costs.With a few more steps mentioned above, your lipstick session will be pretty more interesting and less frustrating.
Article by:Emmy