Take Care of Your Oral Hygiene –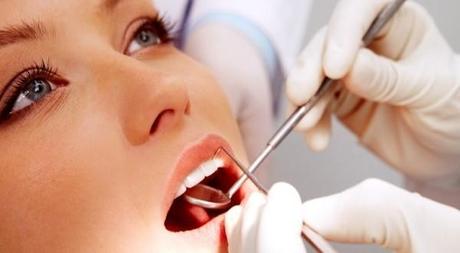 I know most of us will not pay a visit to the dentist not because we are healthy, Ignorance and financial difficulties keep us away from the dentist.Well today am going to give you simple, smart, easy tips on how to stay healthy and
avoid any unnecessary trips to the dentist, off course when we only have teeth problems:
1.Avoid chewing on ice-It's natural and sugar free, so you might think ice is pretty harmless. But chewing on hard, frozen ice cubes can crack your teeth.

And what follows next are regular toothaches . Hot foods and cold foods may trigger quick, sharp jabs of pain.
2.Brush your teeth at least twice a day
Brush your teeth two times in a day with a toothpaste of your choice. There are a thousand and one kinds of toothpaste in supermarkets
3.Floss between your teeth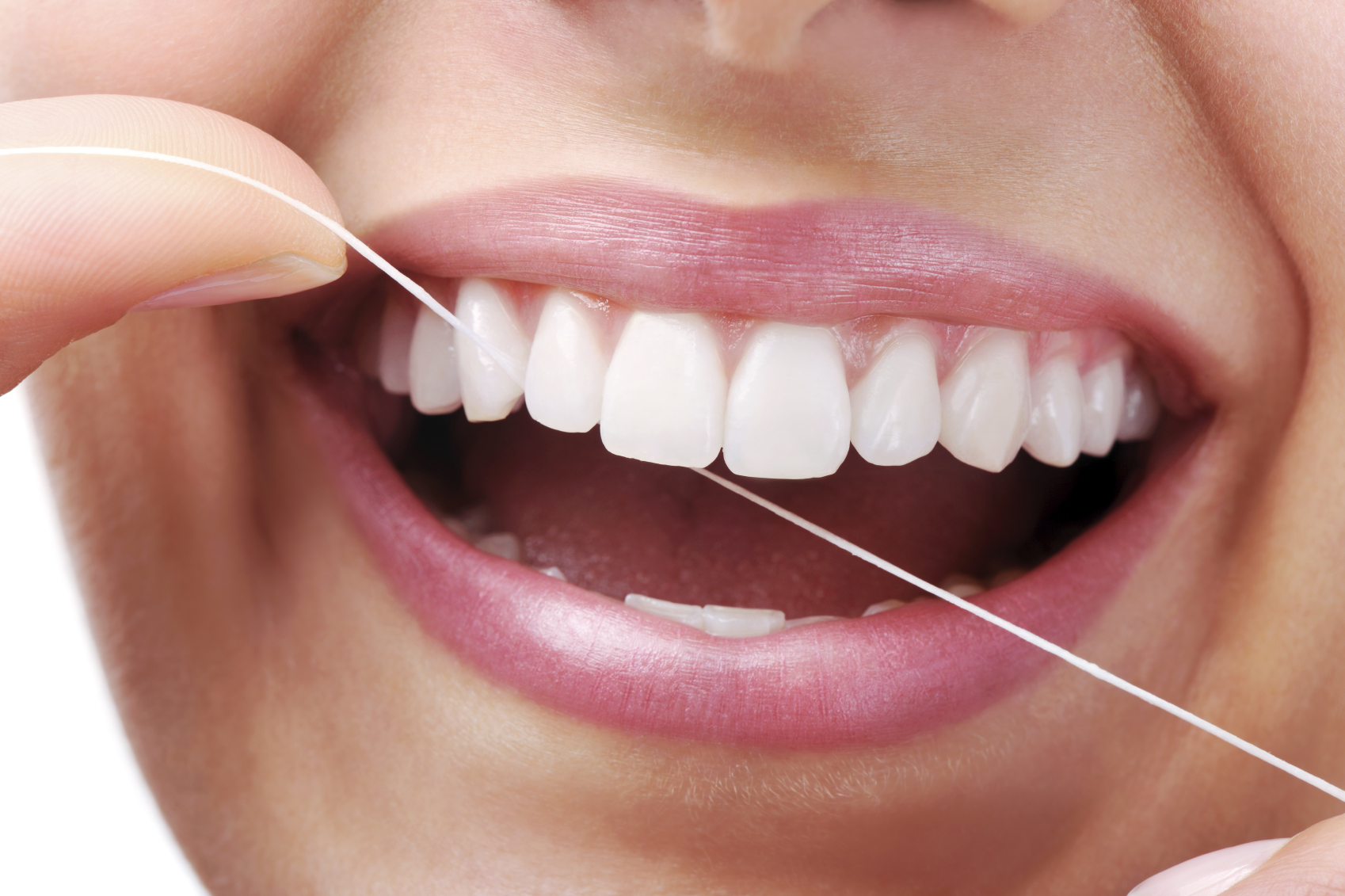 Floss or otherwise use an interdental brush daily to remove food, debris, and plaque lodged between your teeth.
4.Cut down on levels of sugar – Sugar though sweet presents an enormous challenge in dealing with teeth
problems its more of a suicide mission when you sleep without brushing after your bae has bought that irresistible dairy chocolate.
5.Healthy lifestyle–
Have a healthy lifestyle, the danger I repeat mission failed, keep away from your trendy shisha-lifestyle, cigarettes and obviously limit your alcohol intake. Apart from being of benefit to your teeth, you will have minimum general health problems.
6.Encourage the children in getting used to teeth -cleaning routine
Help your child have healthy teeth for life by having a good teeth health routine.Don't leave young children to brush on their own,you must be there to supervise them.
7.Ensure you have a regular dental check-up
'); }());

Have the regular check-up with your dentist. Don't put off going for a check-up. Early diagnosis can save you several coins. If problems are not detected early, it becomes more of a challenge to treat.
8.Don't delay treatments
There are various hospitals in the country which specializes in dental wellness.Though some of them are not accessible by Wanjiku, my only advice is: don't wait till its unmanageable.
Stay tuned for our next article on dental care.
Feel free to share your thought on the article above.